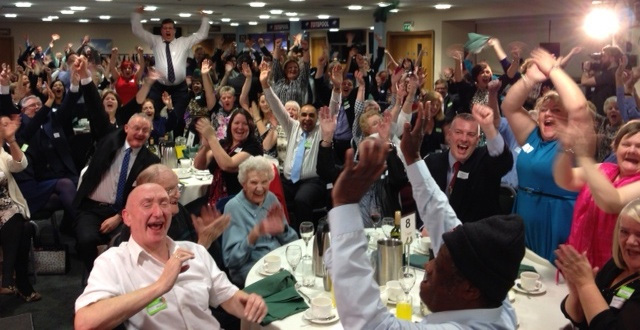 Awards 2014 (by Jon Hammond)
Thanks for your interest in the EAC Housing Awards 2017.
Voting has now closed for this year.
Finalists will be announced in early March 2017. The winners will be declared on 16th May 2017 at the Awards celebration at the Edgbaston Cricket Ground in Birmingham.
Read more more about the 2017 Housing Awards (opens new window)